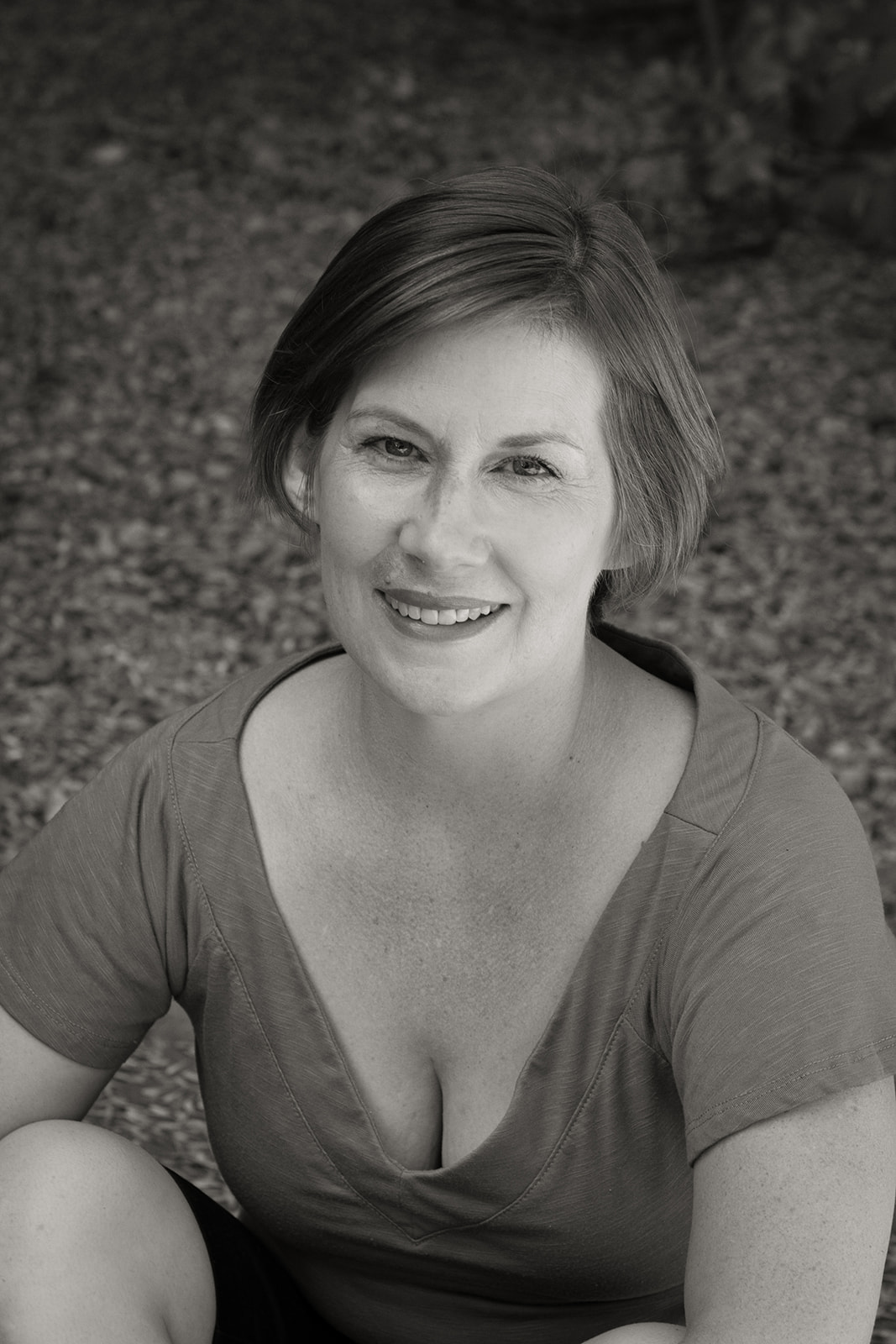 Jessica Maggie Brophy
I am an artist, HSP, and poet with port wine stain birthmark. I consider myself an artist in recovery, joyfully reclaiming creative expression and turning my face towards the lilies.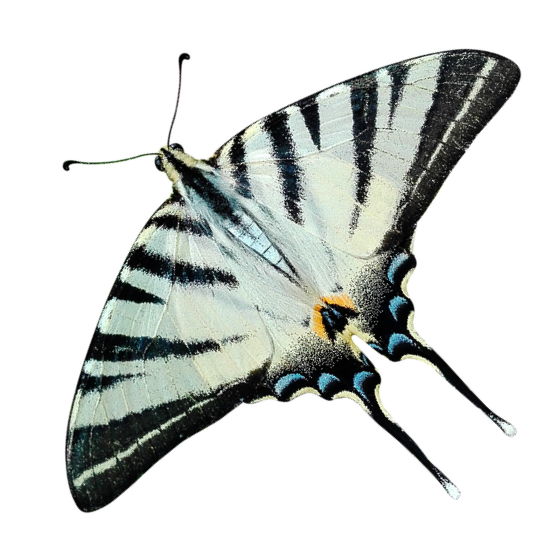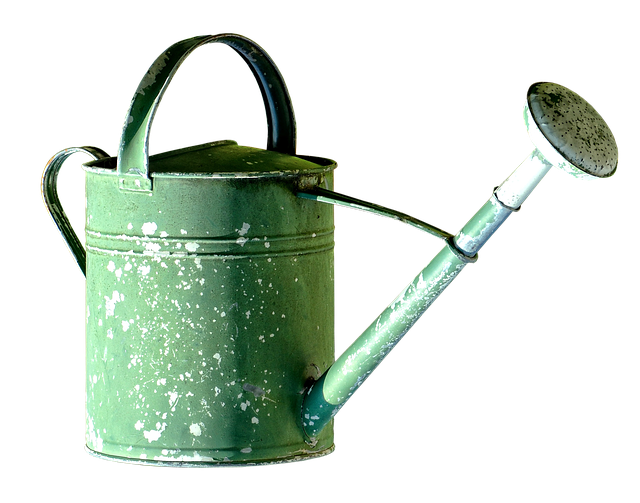 What is it?
At The Writing Shed, I help you practice expressive writing for personal growth, creativity flow, and emotional ease. Its flagship class is the Journal to the Self© workshop. As a gentle guide, I teach poetry and journaling tools to help you prioritize the inner world as your greatest masterpiece, befriend creativity wounds, and investigate inner critics. Growth in this course comes from out-growing the pots that contain your light and courage!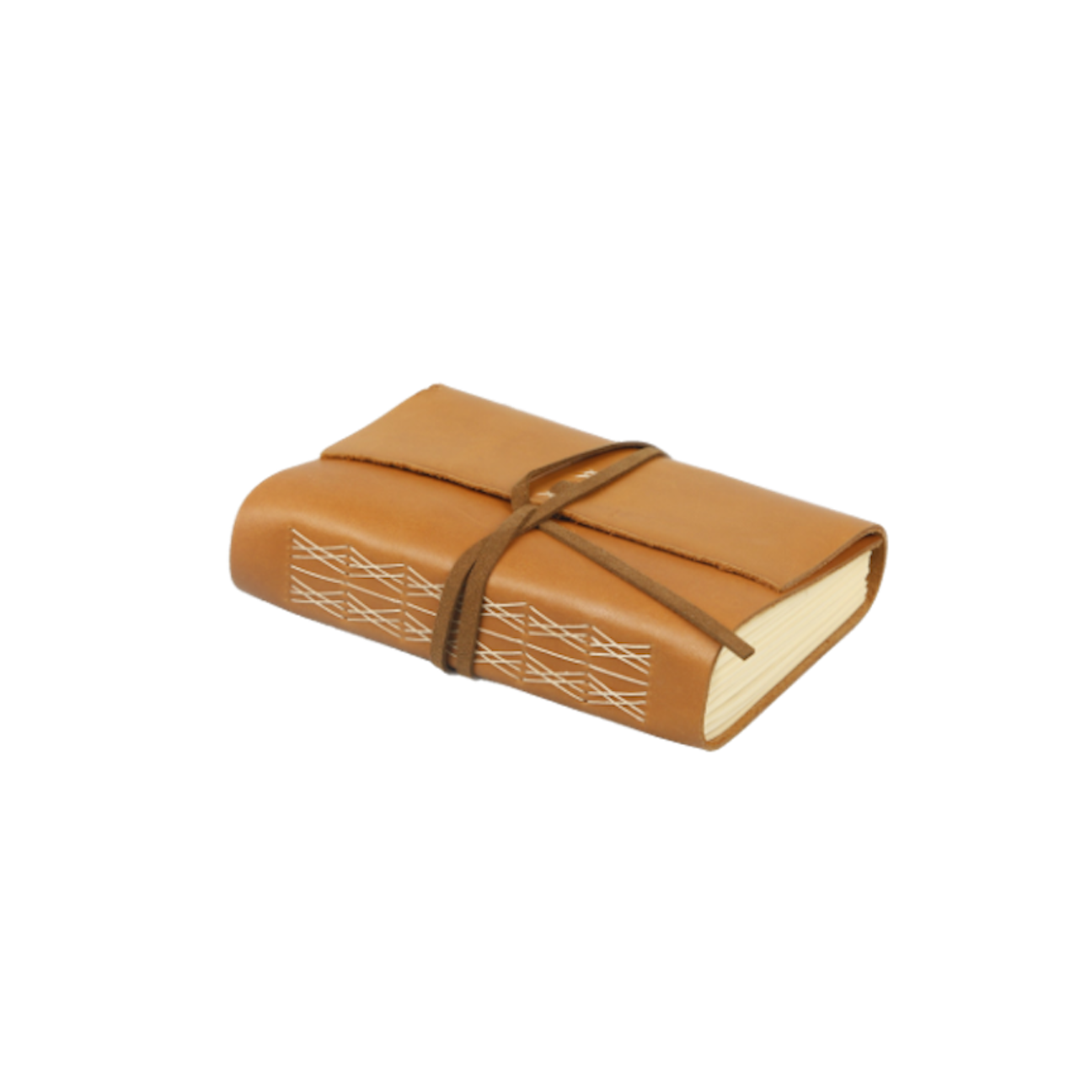 Why journal writing?
The Journal to the Self class teaches 18 different tools. They stimulate both left and right brain activity and are geared towards a variety of temperaments and personalities. The tools help you see that journaling is:
a creative outlet for you to let go and open up,
a friend to help you make meaning of life's challenges (Imposter syndrome? Suffering without community? Silence from the muses?), and
a bridge to greater mental clarity about your projects or life.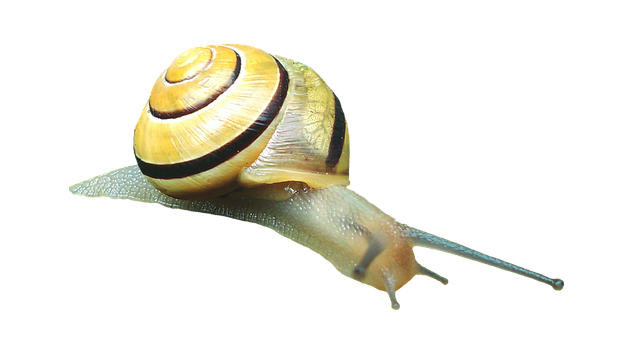 How do I get involved?
Whether you are a professional, a creative, or someone seeking to excavate your inner artist, sign up below to receive my newsletter to get updates about the next Journal to the Self online class. Read more for details about upcoming workshops!
Want 5 Simple Journal Writing Tips?
Reach out to me and let's start the conversation! Maybe you have questions about  the Journal to the Self course or the healing benefits of expressive writing. Or maybe you are curious about how journaling helps excavate your inner artist.
For your curiosity, I'm happy to share 5 simple journal writing tips!